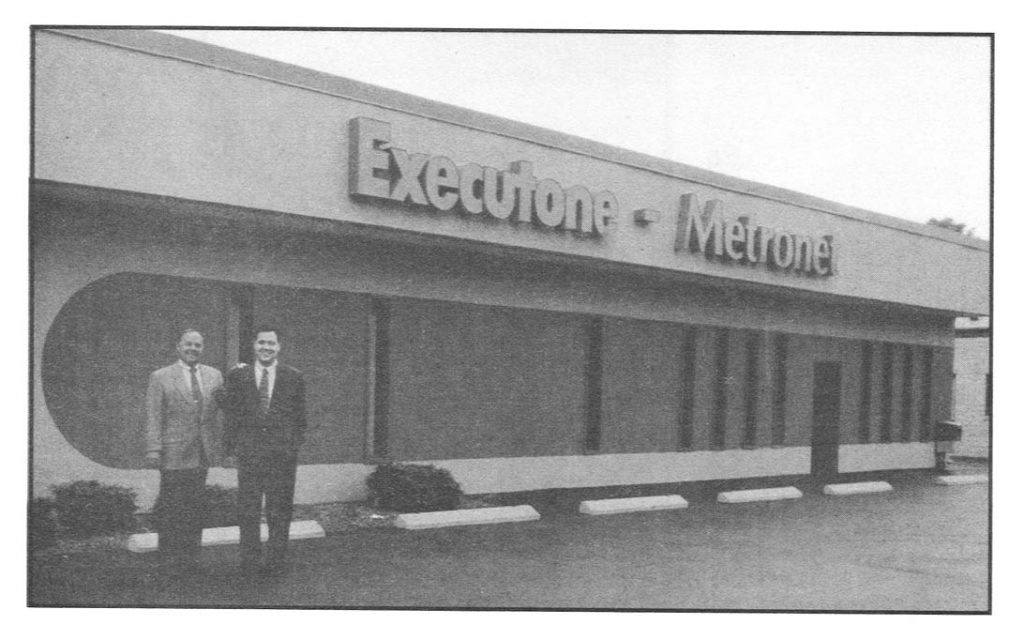 A Little History on Metronet Telecom
Metronet Telecom is a family owned and operated business. Joseph Choma founded the company in 1966, years later his eldest son David Choma chose to carry on his father's legacy. Over the years there have been several changes which grew the company into what it is today. Metronet Telecom has over 50 years of experience servicing the local community. We strive to provide the best customer service and provide a personal experience that customers deserve.
Metronet Telecom's Timeline
Why Choose Metronet Telecom?
Learn about the advantages of Metronet Telecom.
Time
We spend time coordinating your services in order to run your business more efficiently.
Investment
We custom design an easy-to-use communication package around your business's needs in order to maximize your investment.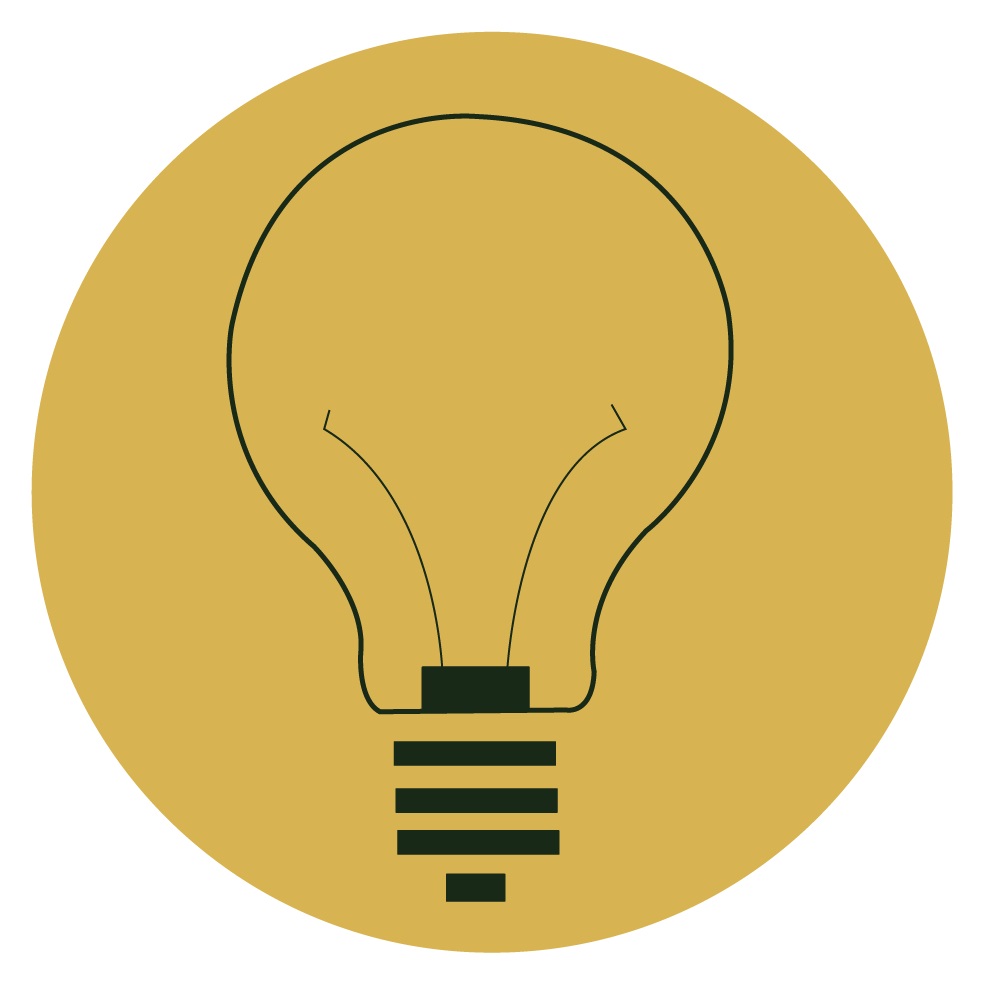 Knowledge
We keep you up-to-date on the latest technology that will enhance your business.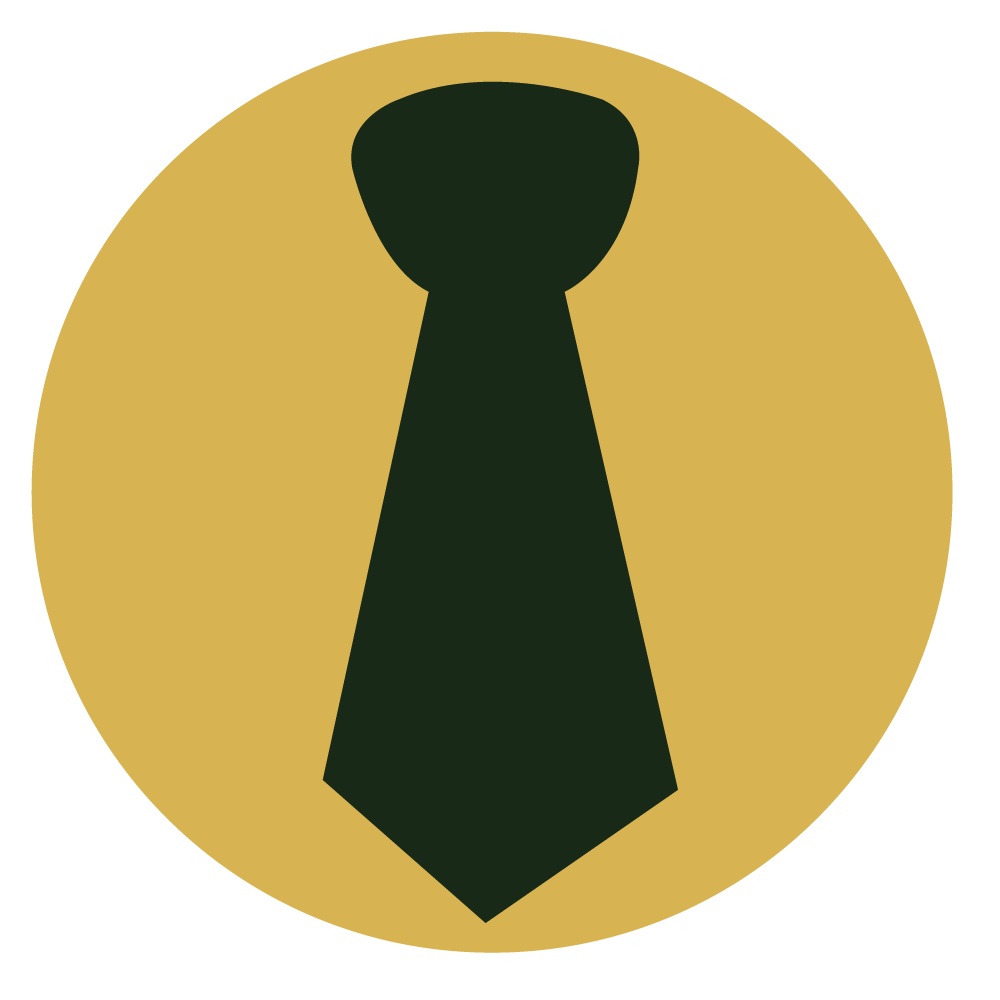 Experience
We have over 50 years of experience which allows you to receive the best value available.
Analyze
We provide recommendations in your best interest by evaluating your current services; analyzing and comparing them to other vendors.
Hospitality
We provide friendly customer service; where you speak with real people and be made a top priority.
Family
We are a family owned and operated business therefore you will receive a personal experience that your business deserves.