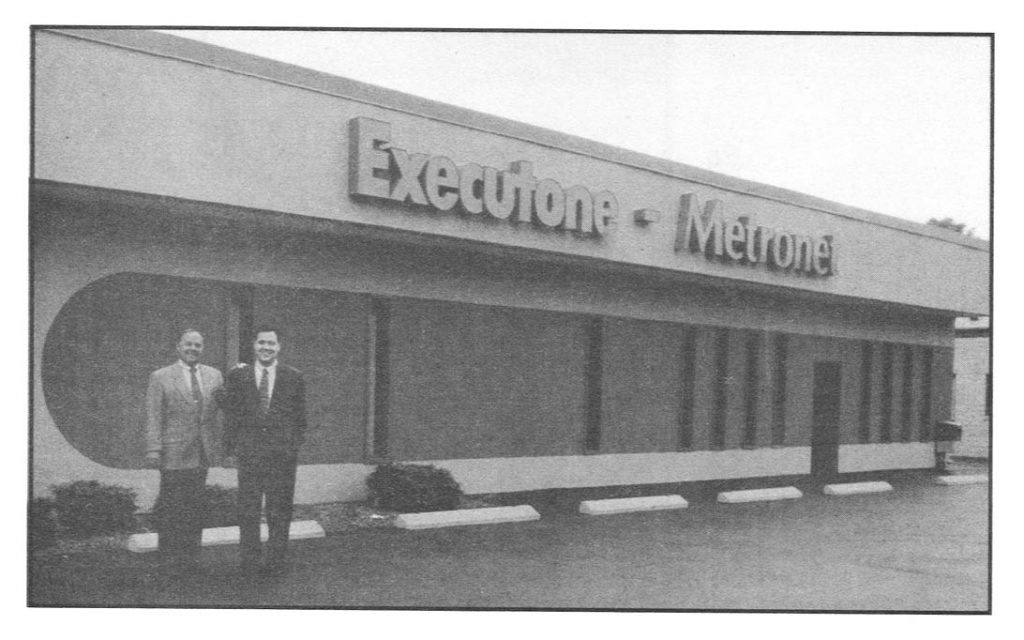 A Little History on Metronet Telecom
Metronet Telecom is a family owned and operated business. Joseph Choma founded the company in 1966, years later his eldest son David Choma chose to carry on his father's legacy. Over the years there have been several changes which grew the company into what it is today. Metronet Telecom has over 50 years of experience servicing the local community. We strive to provide the best customer service and provide a personal experience that customers deserve.
1966
Executone-Lansing becomes the first distributor of intercom, nurse call and paging systems in the Lansing area.
1971
Broke into de-regulation of the telephone industry, selling telephone systems.  No longer did you need to rent your telephones from AT&T or Michigan Bell.  We eventually provided telephone equipment from such vendors as Executone/Contel, Harris, Mitel and Siemens.
1981
Introduced Metronet Long Distance service in Michigan.  Now serving the continental United States.
1998
Became distributor of wireless equipment and service; first to represent Nextel Communication—later to provide AT&T Wireless, Verizon Wireless and Sprint PCS services.
2000's
Metronet continued its diversity of telecommunication services.  We benefit business as a single source vendor.  Fulfilling your telecommunication needs as an authorized agent by providing Panasonic  systems and TDS Metrocom .
2018
We continue our commitment in providing the very best in customer service as a family owned and operated business. We bring value to your business as a consultant and single-source for all your telecommunication needs. Our value added service allows your business to save money. We specialize not only in Telecommunication, but also Paging systems, IP Network Cameras, and much more.